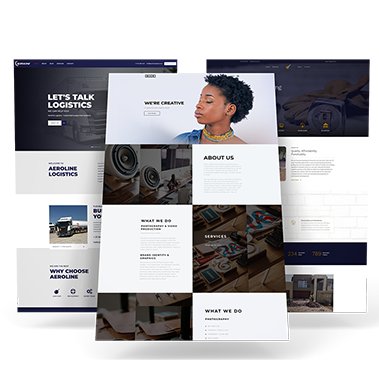 Digitrail Group is a Cape Town based company that offers premium website design, development as well as hosting services at the best terms and rates in South Africa. We develop modern, highly secure and feature rich websites for any use.

We came into being from passion for tech & yes we love what we do. In as much as technology makes our lives easier, lighter & more convenient, we want the same for you.
What Drives Us
A few direction pointers that steer us accurately towards each milestone
Mission
To provide responsive, safe, long-lasting and trusted digital solutions at a revolutionary price, while leading the way for socially conscious & responsible businesses.

Vision
To be recognized among current and prospective clients as a premier provider of digital solutions and marketing services in South Africa.

Purpose
To make the processes of getting and maintaining an online presence, brand and audience simple, efficient, and stress free for any entity that can benefit from them.
INTERESTED IN OUR WORK
Download and share our company profile