Premium, Affordable & Reliable
We Offer Website Design Services
OUR PURPOSE
We offer
comprehensive
website development packages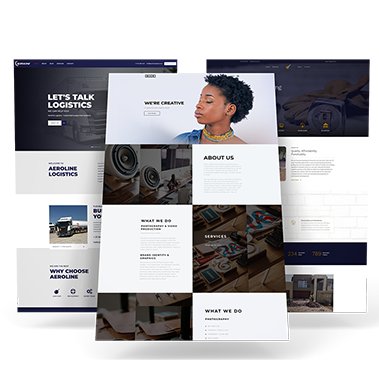 Your Digital Journey
Starts Here!
Digitrail Group offers premium website design, development as well as hosting services at the best terms and rates globally. We develop modern, highly secure and feature-rich websites for any use.
Digitrail proudly delivers website development services in a unique way, by offering densely packed comprehensive packages at give away rates. Given we're lucky to put our hands on your website project, not only do you get a great website deliverable, but you are also entitled to other skillfully made extras which include: letterhead, business card, flyer, brochure, banner and email related designs.
Website Development
We create engaging websites that offer the very best in user experience & drive inquiries.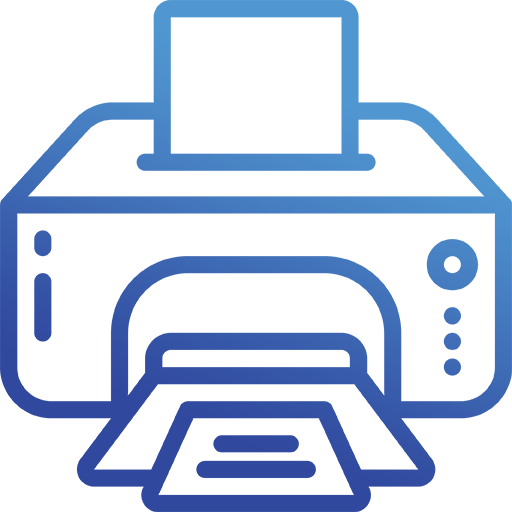 Corporate Branding
Digitrail creates outstanding identities & impressions, even from scratch.
Digital Marketing
Our Digital Marketing crew can help you make profitable email, social media campaigns
Explore our
premium services
We're a company that delivers nothing but premium quality products and services.
Comprehensive Web Development Packages
We are here for usher you with convenience at its best. Get the most of value: a website and related extras under one price tag brought to you by our comprehensive packages. For more information please navigate to our
Domain (recur)
Basic Hosting Package (recur)
Website Development
10 Email Accounts
Live Chat Integration
Social Media Integration
1 Year Support (recur)
Domain (recur)
Standard Hosting Package (recur)
Website Development
20 Email Accounts
Live Chat Integration
Social Media Integration
1 Year Support (recur)
Corporate Branding Pack
Domain (recur)
Premium Hosting Package (recur)
Website Development
50 Email Accounts
Live Chat Integration
Social Media Integration
1 Year Support (recur)
Corporate Branding Pack
INTERESTED IN OUR WORK
Download & Share Our Company Profile